NewHero3
Start a Promising Career in Hospitality with our New Housekeeping Training
NewHero3
HTA 75's Mid 2022 Newsletter:
News and updates from HTA 75
NewHero1
Looking for Work?
Everything You Need to Build a Strong Career in Hospitality 

Sign up to receive training, employment services, and other updates.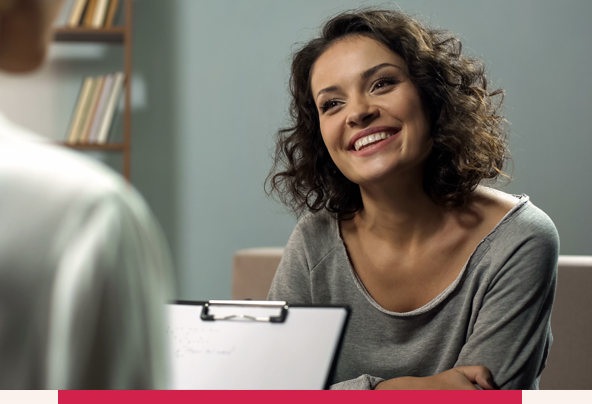 EMPLOYMENT SERVICES
-Connect with Job Coaches​
-Find Job Matches ​
-Get Access to Employment, Training, and Other Resources
ESSENTIAL SKILLS PROGRAM
-Skills to Match Job Requirements​
-Learn Digital & English Skills​
-Learn Online using Latest Tools & Techniques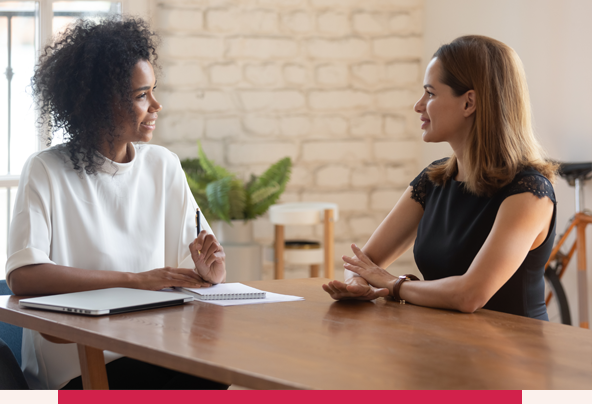 HOSPITALITY  CERTIFICATIONS
-Online Certification Preparation Workshops ​
-Online Exams​
-Expert Guidance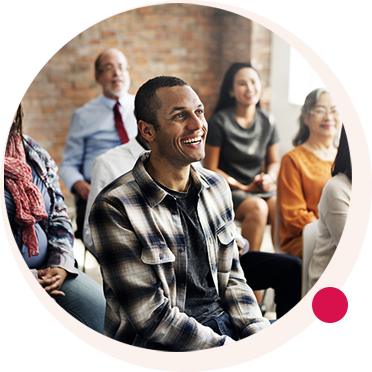 IMPROVE 
YOUR ENGLISH
SKILLS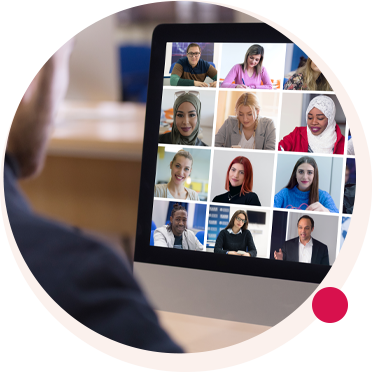 GAIN LEADERSHIP
& MANAGEMENT 
SKILLS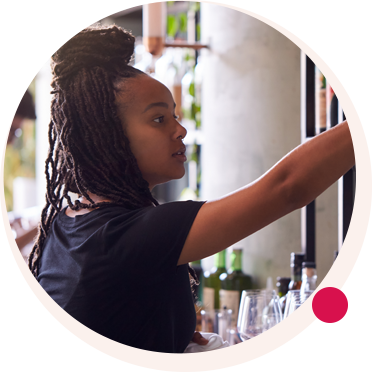 GET SMART
SERVE
CERTIFICATION
EARN A FOOD
HANDLERS
CERTIFICATE
Slide
HTA 75 has supported me by providing training and links to other organizations to upgrade my skills to apply to positions elsewhere.

Jemal Imana
HTA 75 Member

Slide2
The English classes with HTA 75 are so dynamic, and the instructor is patient and energetic. The material is related to our work and the world we are living in now. Now, I feel more confident in talking, grammar, and reading.

Natalia Velasquez
HTA 75 Member
Slide3
Being connected to HTA 75 has been wonderful. People are able to educate themselves, and it's educating me and helping me move to new fields.

Lalita Chauhan
Server
We are the Hospitality Training Action Centre 75 (HTA 75), a dedicated virtual action center operated by UNITE HERE local 75, a union representing workers in the hospitality industry, funded by the Government of Ontario and the Ministry of Labour, Training and Skills Development.
Our goal is to protect the future of hospitality workers through skill development and other support, including financial advice, career and employment services, health, and wellness programs, and much more.
Yes! As per provincial and federal law under PHIPA, we are obligated to keep all your data private unless we are providing your information to a partnering agency - in which case we will ask your permission first.
Yes, training is available for current and former hospitality workers, as well as anyone looking to enter hospitality.